This store requires javascript to be enabled for some features to work correctly.
FLAT 40% OFF SITEWIDE | GET ADDITIONAL 10% OFF ON ORDER ABOVE Rs. 3000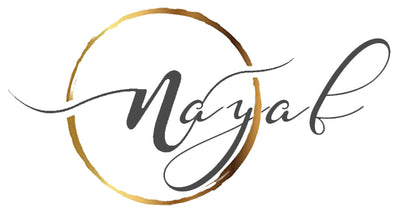 THE LOVE OF SHIMMER
NAYAB for exceptionally pretty stylish, effortlessly graceful jewels that bring a WOW factor to your aura.
Bringing the golden polish twist to silver jewels just for you.
With the grace of silver shine, aesthetic designs, golden polish embellishes these silver jewels to appealing and must have addition to your jewellery box.